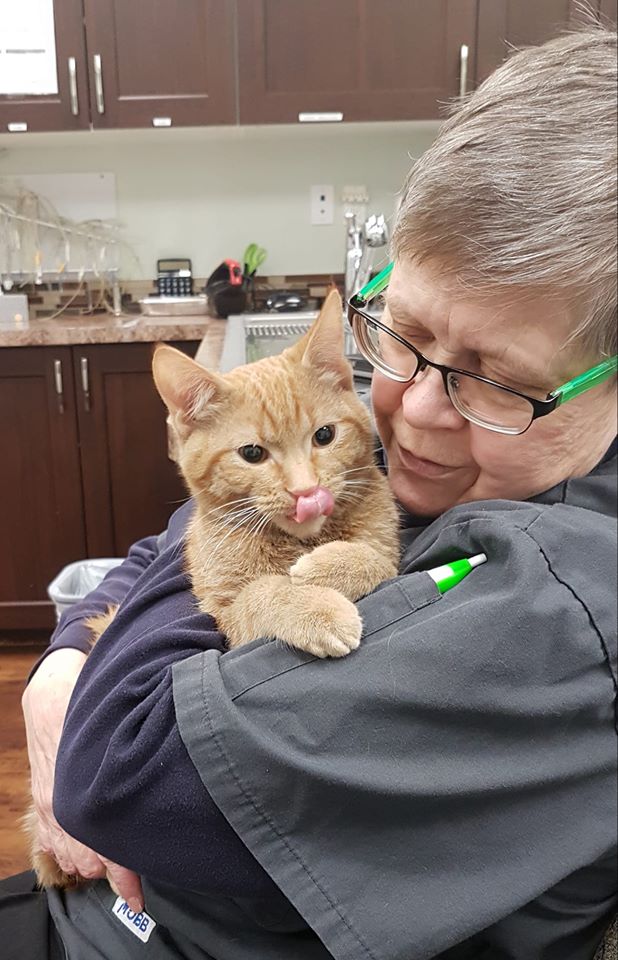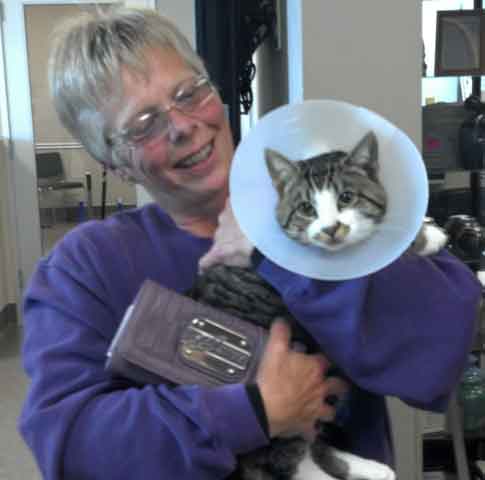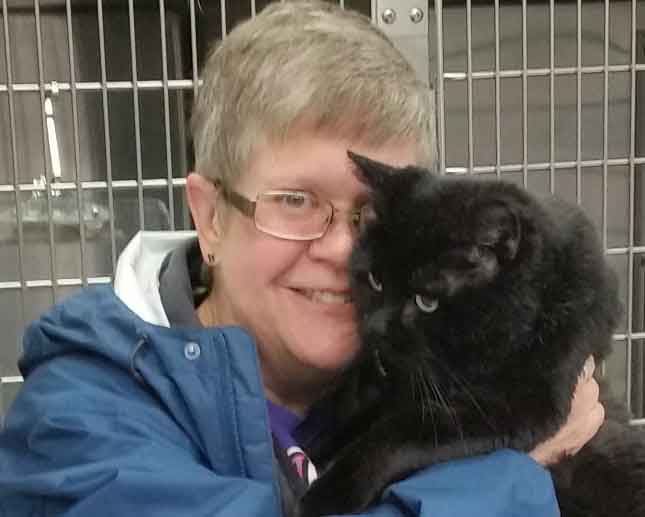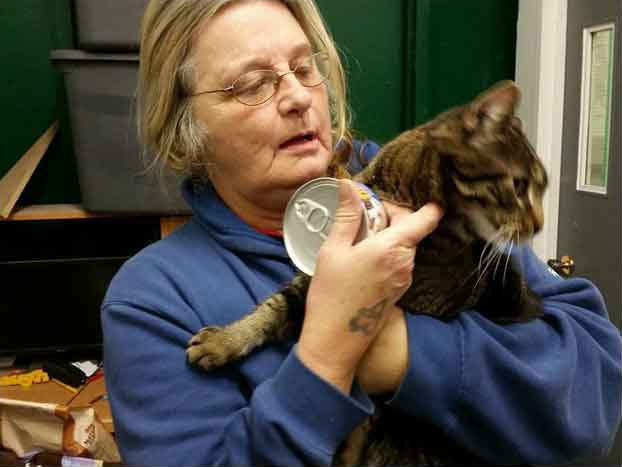 Our Vision
Health and well-being for companion animals of vulnerable people in support of the human-animal bond.
Our Services
Veterinary clinic care for pets living in Edmonton, including wellness exams, vaccines, spay/neuter, soft tissue surgery, dental surgery, and diagnosis and treatment of injuries and disease
Education about nutrition, behaviour, and other aspects of animal care
Advice and advocacy for housing needs and concerns
Food and supplies through the Boyle Street Community Services and Bethel Gospel Church
Advice and support to other groups working with vulnerable people who own companion animals in the City of Edmonton
If you think you qualify for our services, please apply here: Request our Services page
It may take several weeks to get back to you so please be patient!
We are still wearing masks.  We can provide you with one if you don't have your own.
This is important for your health and wellbeing as well as the health and wellbeing of our volunteers.