To keep everyone safe, we are severely limiting home visits to where we can see an animal outside.  We are sad because we learn so much in the home and really enjoy visiting with our wonderful clients.
Fortunately, we have our wonderful building where we are seeing patients by appointment.  At this time, our wonderful volunteer veterinarians and nurses are seeing patients with urgent issues but we have started doing some spay and neuter surgeries for dogs and cats for medical and behavioural reasons as well.  We are also holding puppy and kitten exams.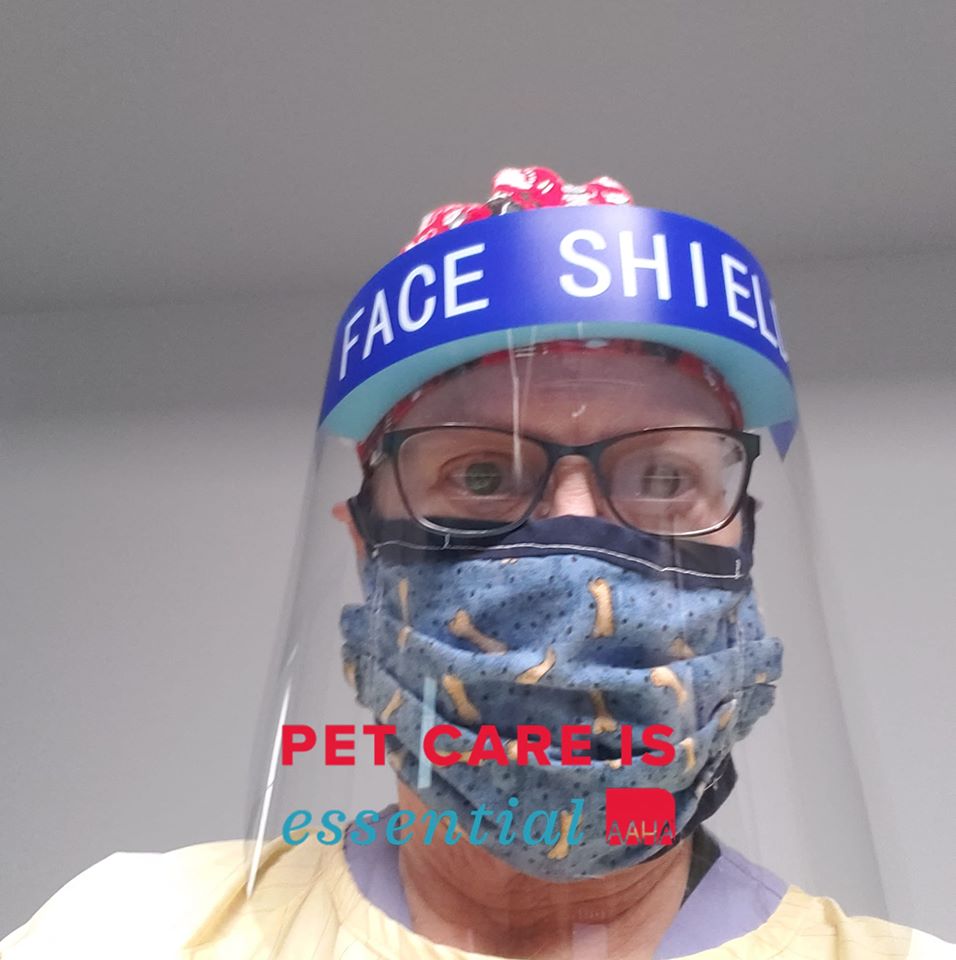 We will see just your pet in the clinic using personal protective equipment.
Please call us at 587-338-8668 and leave a detailed message.  If you just say, "Call me," your message will not be responded to for many, many days as we are prioritizing responding with so many calls.  You can also email us at AlbertaHelpingAnimalsSociety@ gmail or complete the form here.
Thanks so much for your patience!  Stay safe!  And we have face masks for anyone who needs one!